Let real testimonials do the speaking!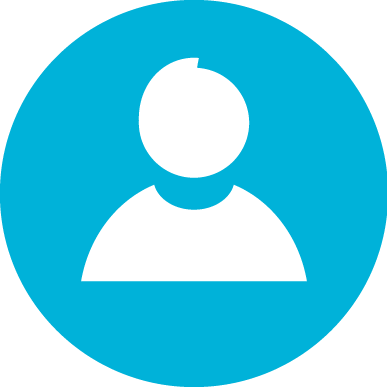 Was very professional, thorough and respectful.
100% recommend this company as they have to be best in the business. NO SCAMS HERE. Thanks for your great work.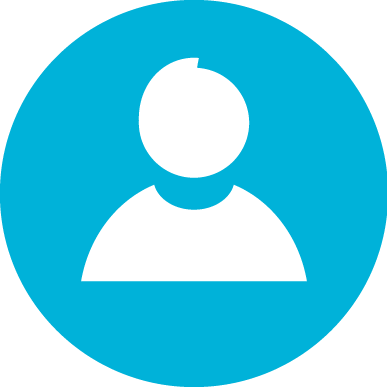 Have been dealing with Ram for quite some time now and every-time the service has been exceptional.
Very professional service and prices are reasonable as well. Will highly recommend Stanley furnace for anyone looking for their services.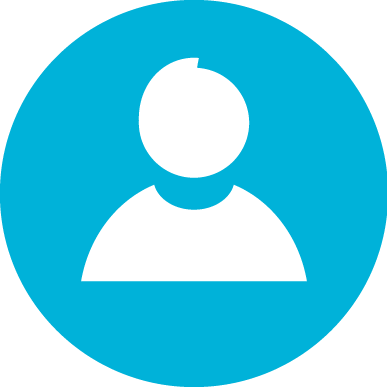 I am very happy Ram and the service he provided me.
I was a bit nervous as my furnace and ducts hadn't been cleaned in a while but he was very professional, quick in completing the job, took pictures and reviewed his work with me. I feel he did a great job and would happily recommend him and his work to anyone needing this kind of service. 2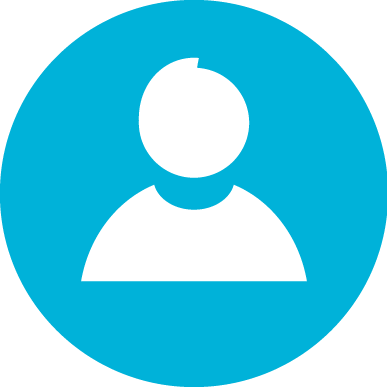 Ram is extremely professional. I could not be more satisfied with his service. His price and quality are unmatched. He cleaned my furnace and ducts, serviced my humidifier, as well as cleaned my dryer vent all included in 1 cost. He also takes the time to talk with his clients and answers any questions they may have. I will be recommending Stanley Furnace and Duct Cleaning to all of my friends and family.
Revive your furnace, revive your comfort.
Encapsulates our commitment to enhancing your home's comfort by rejuvenating your furnace. We specialize in thorough furnace cleaning and maintenance to ensure optimal performance, efficiency, and air quality. Experience a warmer, cozier, and healthier home environment with our trusted service.